Nestling near the Financial District, Daga Westend Meadows – HMDA Final approved layout is a private, secure, gated community that sprawls over a beautiful landscape. These wonderful luxury open plots and solar powered villas are an added advantage for software employees because of the hassle free proximity towards the IT Hubs. Live here and experience a marvelous blend of serenity and luxury.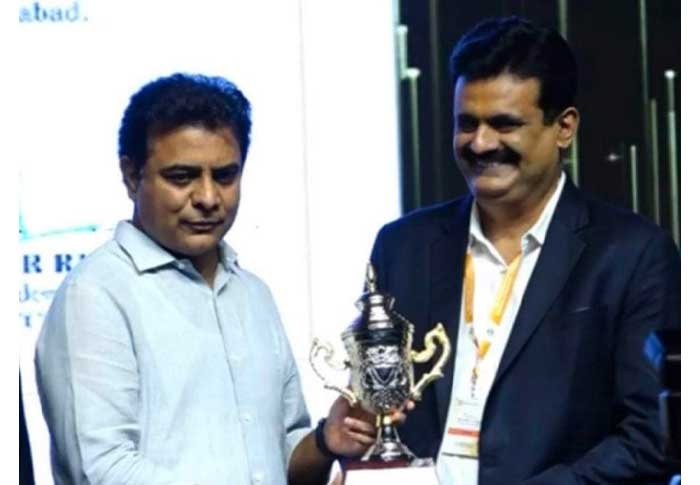 Mr. Daga with Mr. K. T. Rama Rao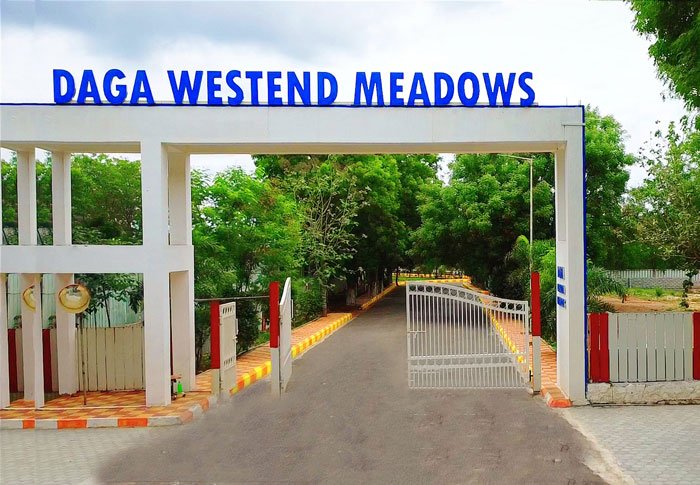 MAIN ROAD LAYOUT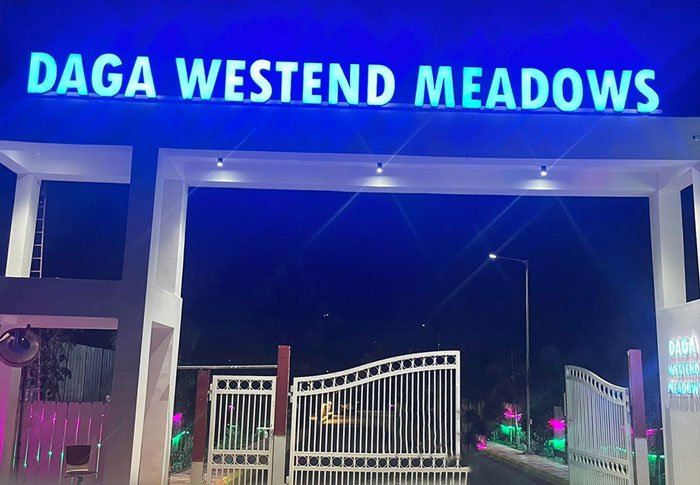 HDFC APPROVED
MINUTES FROM FINANCIAL DISTRICT
The delightful drive to Daga Westend Meadows is smooth and seamless
thanks to the ORR and the Bombay Highway. What's more, is that the
Patancheru - Shankerpally Road is now progressing into a fast developing
residential area owing to its close proximity with popular and resource-
worthy landmarks (Gachibowli - Tellapur) at the same time being in a lush
and serene natural setting.
Latest news updates on real estate
The Economic Times: The Indian pharma industry has shown a double-digit growth of around 15% in 2021, led by the growth of Covid-19 products in the last year, as against a single-digit growth of 3% shown in 2020, according to the Indian pharmaceutical market r...